About Us
WPS - World Parts Service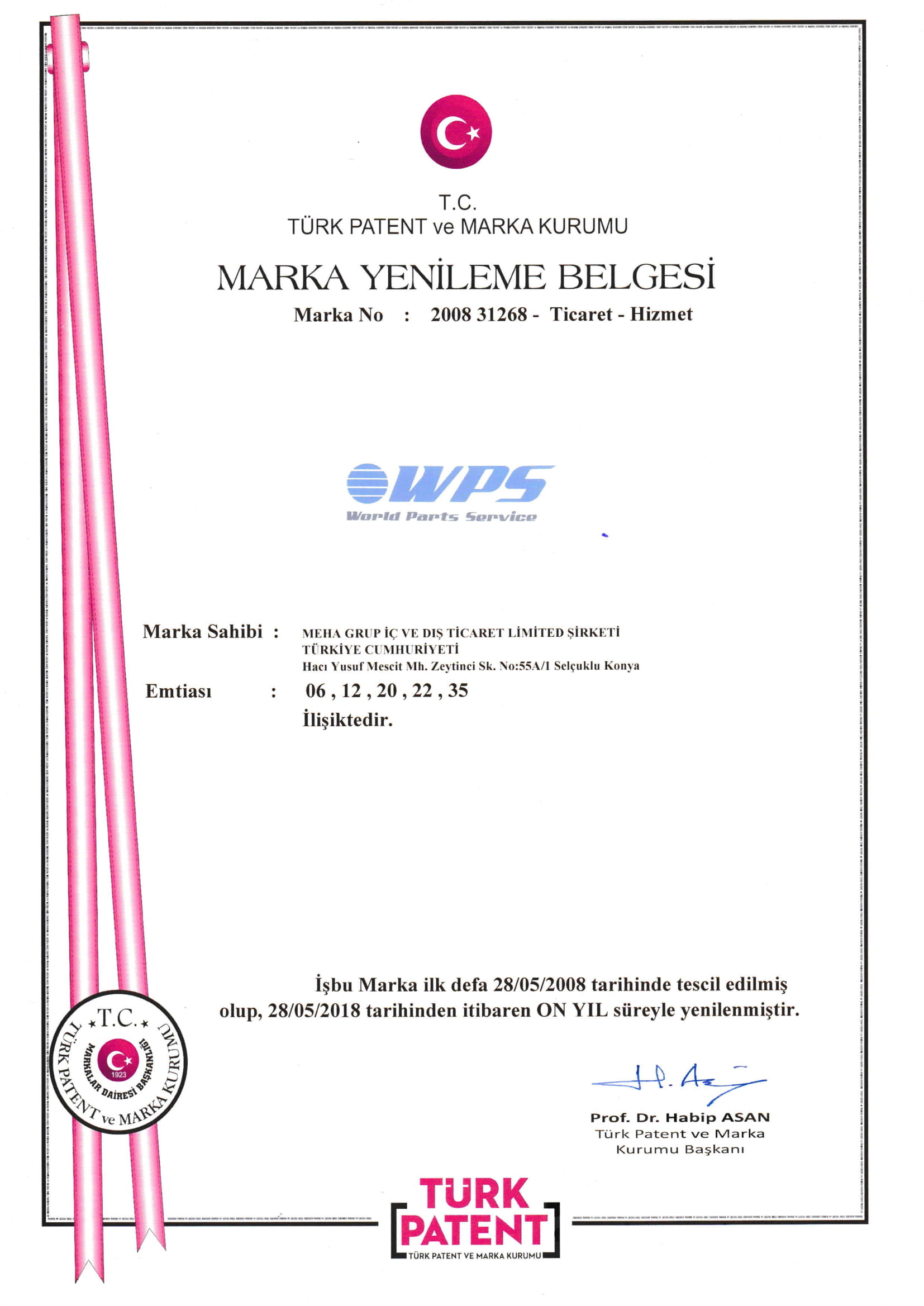 WPS is based on production and sales of cylinder heads in the automotive spare parts market in Turkey.
We develop and manufacture the OEM quality cylinder heads. WPS brand cylinder heads, created to provide the best service according to the needs of the automotive industry, have become a well-known brand with more than twelve years in quality and reliability. WPS, which has its distributors in many provinces of Turkey, our goals are to become a World class auto spare parts supplier and have distributors in Europe, Africa Middle East and Asia.
With years of experience in the field of automotive and expert personnel, WPS continues to increase both its domestic market and its international market power. WPS, which plans to improve its product range by adding other automotive parts besides its cylinder heads, is proceeding with sure steps towards the future.